Climate Change in Maine: Getting Serious & Realistic About Renewable Energy
August 29, 2018 @ 6:00 pm

-

8:00 pm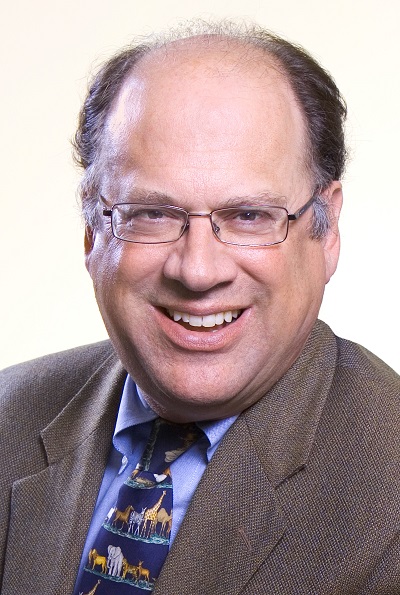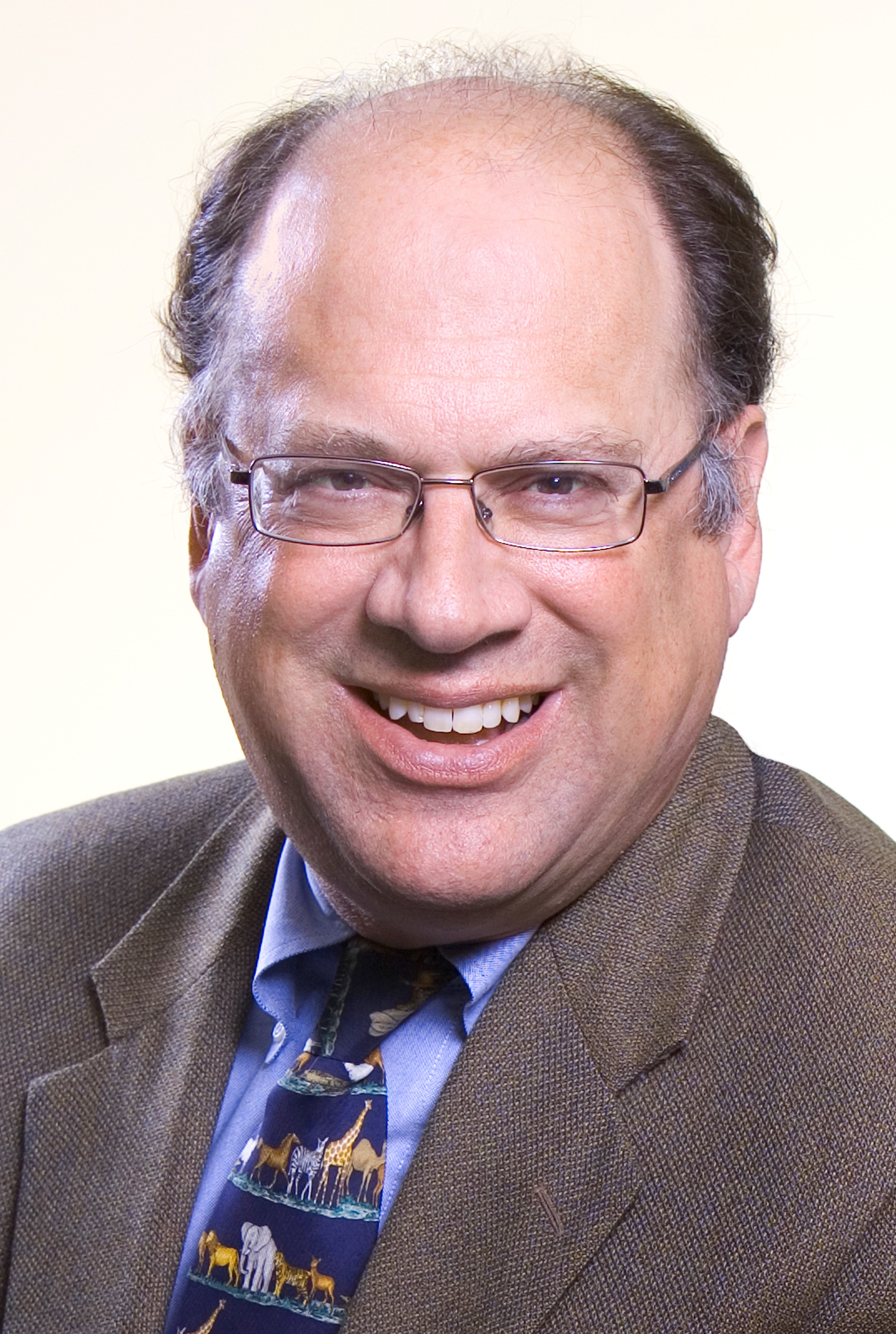 Climate Change in Maine: Getting Serious & Realistic About Renewable Energy
Bring Your Questions….
Renowned Climate Change Expert, Dr. William Schlesinger, President Emeritus of the Cary Institute for Ecosystem Studies, and a DCC board member, is giving a presentation about Climate Change and what can be done about it, especially here in Maine. Dr. Schlesinger will be providing question and answer time, so bring your questions.
Dr. Schlesinger will focus on biomass, solar & wind.
The event will take place on Aug. 29th from 6:00 to 8:00 PM in the UMM Science Building, RM SCI102. Refreshment will be provided.
This was a very well attended event last year. So please come early. Seating is on a first come, first serve basis. Dr. Schlesinger is in very high demand no matter where he speaks in Washington and Hancock Counties. You don't want to miss this event if you care about conservation and our environment.