Board of Directors
President: Ellen Hostert
Vice President: Kara McCrimmon
Treasurer: Les Coleman
Assistant Treasurer: Thad Dolley
Secretary: Sherrie Sprangers
Assistant Secretary:  Roger Clapp
Julia Arnold
Anne Baker
Cat Cannon
David Dowley
Becky Lee
Leslie Page
Davis Pike
Paul Reinstein
Dick Sturgeon
Bill Schlesinger
Helen Waite
Advisory Council
Tom Boutureira
Mark Boyer
Alan Brooks
Andy Cadot
Ben Emory
Tora Johnson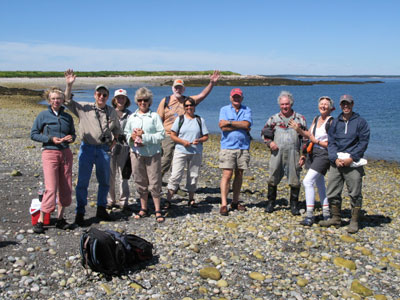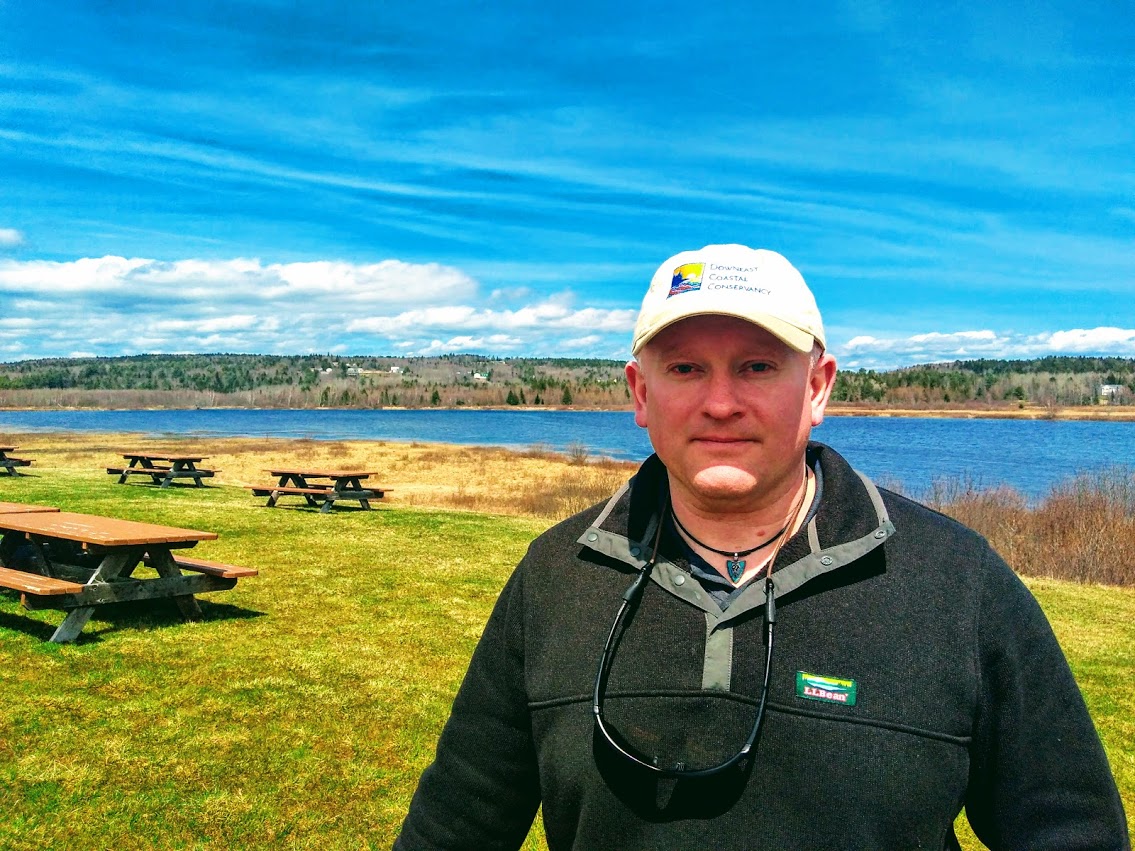 Jon Southern
Executive Director
Originally from the United Kingdom, Jon moved to Perry, Maine in 2001 to join his wife Nancy. Jon brings a broad range of management experience from a variety of disciplines, including work with non-profit organizations. Prior to joining DCC, Jon was a Management Consultant and a Regional Coordinator for Inland Fisheries and Wildlife (IF&W), covering Washington and Hancock Counties. It was in his role with IF&W overseeing conservation and recreational safety education programs that Jon further developed his passion for conservation, gaining an intimate understanding of the importance of wisely using Maine's natural resources. Jon also previously served as Eastport City Manager, Senior Program Manager for Superlative Technologies and Occam Solutions in East Machias, and as a Planner for the Passamaquoddy Tribal Government. Spending much of his free time in the outdoors, Jon is an avid hiker, mountaineer, and enjoys many outdoor sports, including archery, camping, hunting, fishing, canoeing, and photography.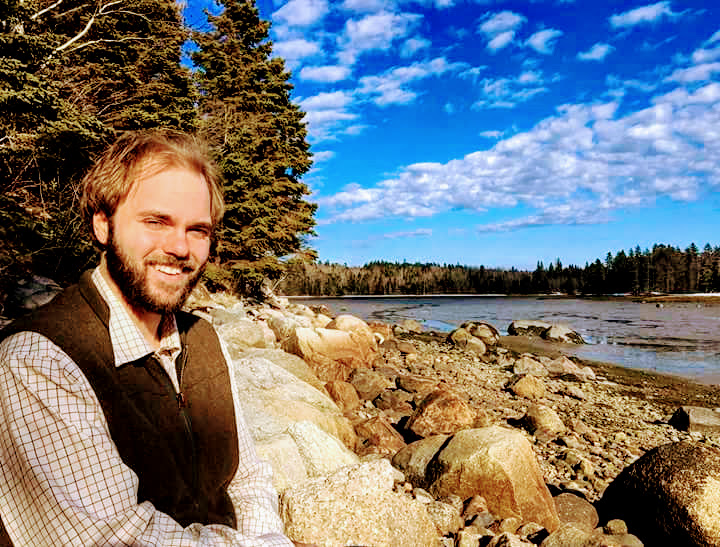 Matt Scaccia
Land Steward
Matt has developed a strong stewardship ethic throughout his work in Maine. He has a M.S. degree in Forest Resources and a B.S. degree in Parks, Recreation, and Tourism from the University of Maine in Orono. As a graduate student, Matt conducted research examining visitors' perceived impacts of climate change at Acadia National Park. Matt recently worked as the Northern Maine Lands Steward for The Nature Conservancy performing stewardship duties across their 46,271 acre Debsconeag Lakes Wilderness Area. He also previously worked as a Park Ranger with the Maine Bureau of Parks and Lands where he monitored and improved recreational opportunities across 48,947 acres of Public Reserved Lands in Downeast Maine including the Cutler/Bold Coast, Machias River Corridor, Rocky Lake, Donnell Pond, and the Amherst Mountains Community Forest. Matt is a member of the Society of Outdoor Recreation Professionals and lives in Milbridge, ME. He especially enjoys working with volunteers and hopes to see you out enjoying Downeast Coastal Conservancy preserves!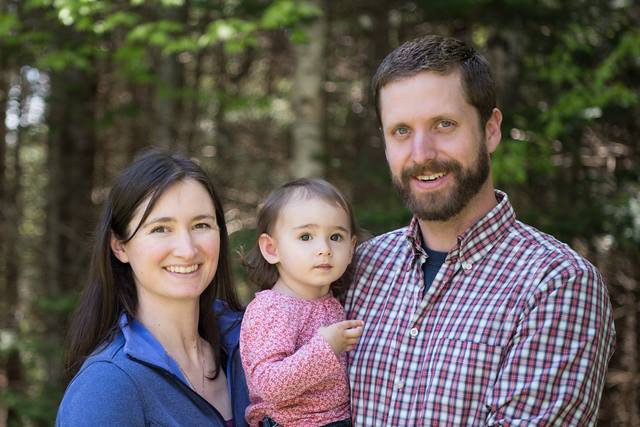 Kyle Winslow
Outreach Director
Kyle came to Downeast Maine to attend the University of Maine at Machias in 2002. He graduated with a B.S. in Conservation Biology in 2007 and has worked in the region since. Working with the Maine Department of Marine Resources and then the Downeast Salmon Federation, much of his time has been spent on the rivers of Washington County, focused on restoration of the endangered Atlantic salmon. In his time with the Downeast Salmon Federation, Kyle spent several years working in the Federation's salmon hatcheries and fisheries restoration programs, as well as spending time working as their Land Trust Director focusing on conserving areas important to fisheries protection and restoration. Most recently, Kyle has been working with the Axiom Education and Training Center offering exciting STEM (Science, Technology, Engineering, and Math) educational activities to area youth. Kyle enjoys spending his free time outdoors with his family and working in their garden at their home in Whiting.